Awards & Achievements
Over two decades of award-winning adventure travel!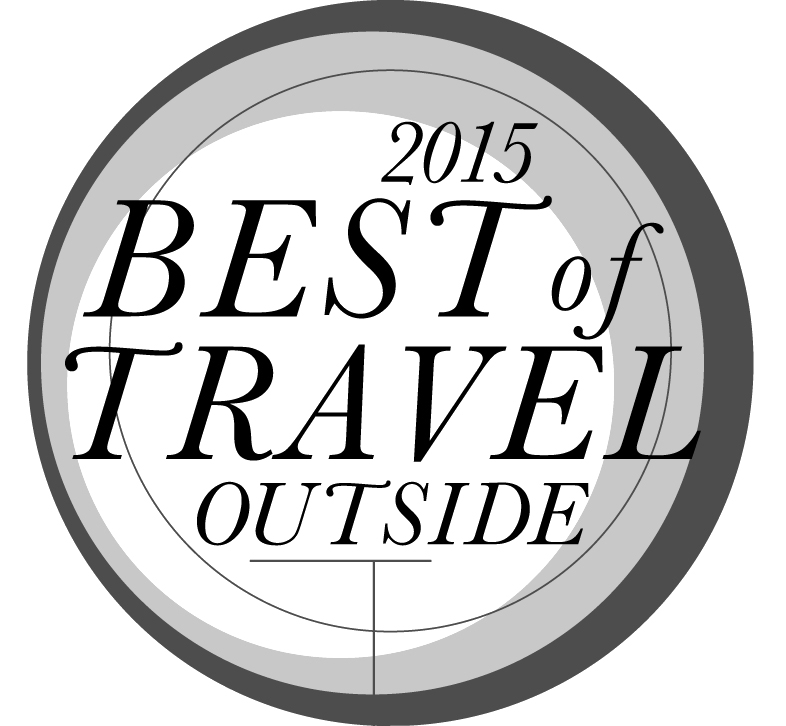 The main reason we're picking Alaska Alpine Adventures is founder Dan Oberlatz. The restless 46-year-old uses his company as an excuse for his guides to explore the remotest, most beautiful, baddest-assed expanses of the country's wildest state. When you sign up as a "client" on AAA's trips, you're less of a customer and more of a joint participant. In 2007, a few guests itching for something new found a 55-mile route through the rugged Neacola Mountains in Lake Clark National Park. Last year, Oberlatz helped another pair of longtime regulars blaze a 100-mile backpacking route into the 19 million–acre Arctic National Wildlife Refuge. Plus, Oberlatz is an all-around great guy—send him a bottle of fine bourbon and he'll give you all the beta you need for your own adventure.