Writer Stefanie Payne and photographer Jonathan Irish joined us this summer on our amazing Noatak River and Great Kobuk Sand Dunes Combination Trip.
This couple is exploring and documenting all of America's national parks during 2016 to honor the centennial anniversary of the U.S. National Park Service.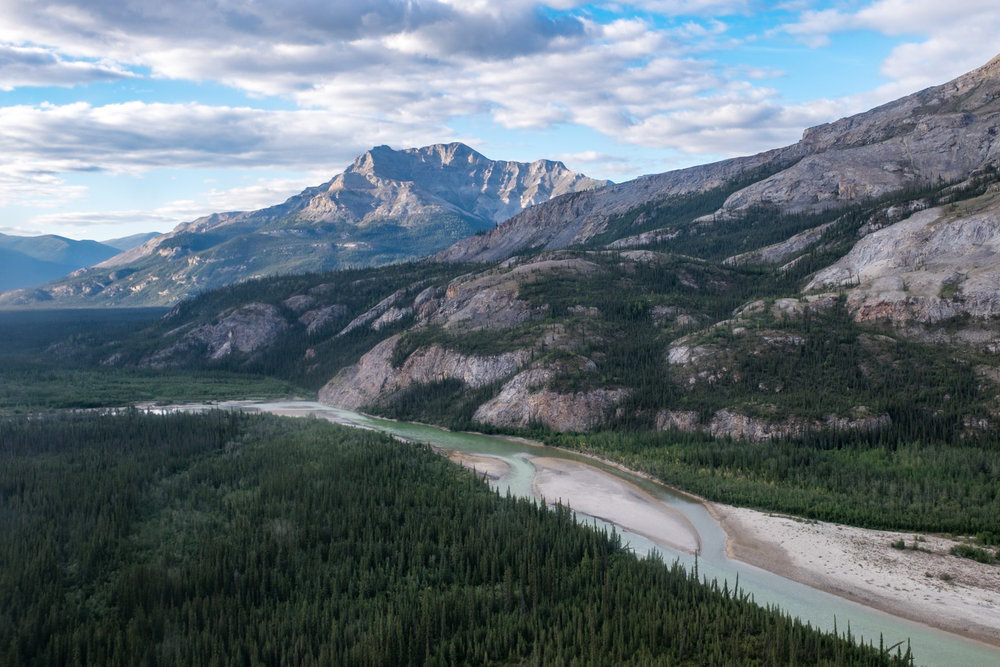 Stefanie writes, "Have you ever felt that you just wanted to be somewhere completely wild? Away from services, from roads, from people, from all signs of humanity? If that sounds enchanting, you might consider planning an escape to one of Earth's last true wilderness places: Gates of the Arctic National Park and Preserve in Alaska. There are no roads into or inside of the park. There are no designated campgrounds. There are no established trails. On average, there are fewer than 50 visitors on any given day. Most landmarks found on topographic maps don't even have names. It's a land of extreme solitude—just you and and the central Brooks Range in the Arctic north."
Check out more of Stefanie's awesome write up here.